Welcome to Feel Bowen
Bowen is a holistic, non invasive hands on therapy. It involves gentle rolling type 'moves' over specific points on muscles, tendons, nerves and fascia. The 'moves' are performed using thumbs and fingers applying gentle pressure. The moves are sequenced together into 'procedures' which in turn makes the treatment work on a deep, dynamic and often profound level.
Bowen can offer relief for many types of injuries and other health problems both acute and chronic, using the body's innate healing mechanisms.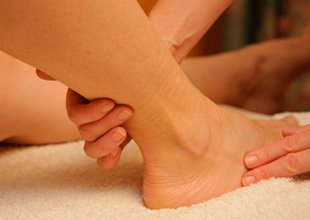 Bowen is a great therapy for most people including sports people, athletes, gymnasts, dancers, for the very old to the newborn baby, people who work in an office, for labourers, before/during and after pregnancy, pre and post surgery, for the terminally ill, for rest and relaxation, or for people with degenerative disease's.
Full list of conditions that Bowen can help to alleviate the symptoms of »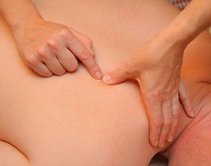 A bowen session will last about an hour, but the actual treatment will be anything from 20 – 45 minutes. The client, if possible, will lie on a very comfortable therapy bed. If the client is unable to lie down then the bowen tratment can also be done with them sitting or standing. The treatment can be done through thin clothing or directly on the skin, which ever is preferable.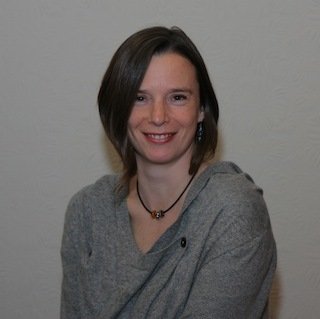 My name is Helen Oldham and I am passionate about The Bowen Technique. I became a fully qualified European College of Bowen Studies (ECBS) practitioner in 2001. I have also qualified with the Bowen Therapy Academy of Australia. I have trained in Equine Bowen Therapy (EBT) and Equine Muscle Release Therapy (EMTR). As part of my training I completed an Anatomy and Physiology diploma.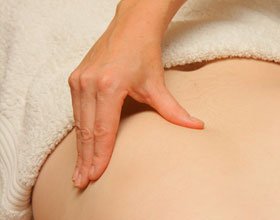 Mrs C had had crippling arthritis for over 10 years, whereby she went to bed in agony and woke up unable to move and still in excrutiating pain. She was on a high dose of very strong pain-killers only ...
Mr H had worked for the same company doing warehouse work for 20 years, he'd been fit and healthy during most of that time. Then he was unfortunately made redundant so he changed jobs to another ...
Helen and her gentle Bowen treatments have given me such pain relief over a few years. Suffering with a lower back injury and the consequences plus continued arthritis I prefer my treatments than popping pain killers. Thanks Helen.
Mrs D. McKenna
Tamworth
Mrs D. McKenna, Tamworth
After a problem with my shoulder I visited Helen and recieved three treatments of Bowen. Helen gave me great condidence with her professional and knowledgable advice on my whole being and now the problem has gone. The treatment is non intrusive and relaxing. I now plan to return for maintainence.
Mrs K. Smith
Sutton Coldfield
Mrs K. Smith, Sutton Coldfield